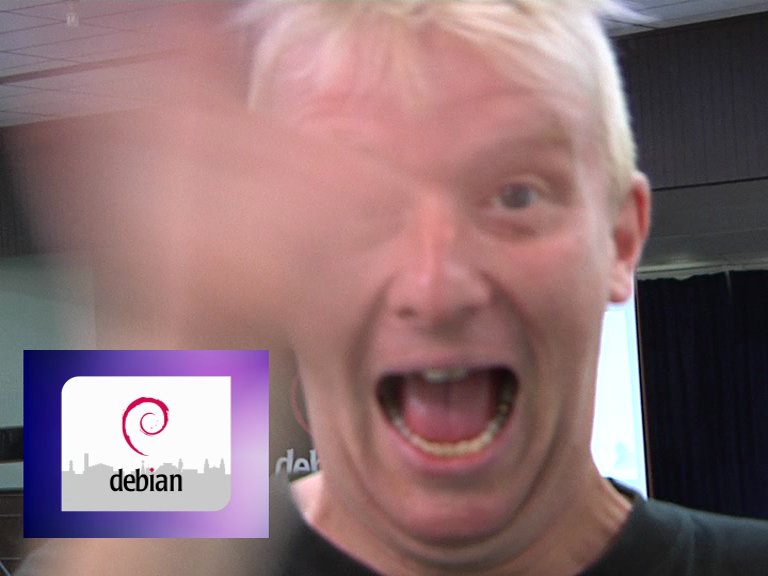 Thanks to the awesome work of a lot of people (some not even here), this time we did the setup in one day less then previous years, and IMHO it was mostly rather very relaxed and efficient as well!
As you probably will know already, the streams are linked on the DebConf12 webpage and the recordings will be linked there, too, when they are ready. The scheduled release for that is tomorrow evening localtime, we'll see if we can deliver :-)
To make this happen, there will be a video training session tomorrow morning at 11:00 in talkroom 2, Roberto Terán. The training will cover both the live session setup and the reviewing workflow and is definitly still open for new members!
So once again (one cannot say it enough, so please express your thanks as well) muchisimas gracias to all members of the dc12 videoteam! As Biella once said, you're ninjas!
Last and definitly not least, many thanks to our equipment sponsors too (HP, IRILL, Debian and individuals)!
cheers, a very happy h01ger!